MYCC Summer Camp
MYCC Summer Camp infuses the camp experience of fun, friendship, and nature with a deep sense of Islamic spirituality.
Join us in Allentown, PA or West Windsor, NJ
July 18-August 4, Monday-Thursday. 8:30AM-12:30PM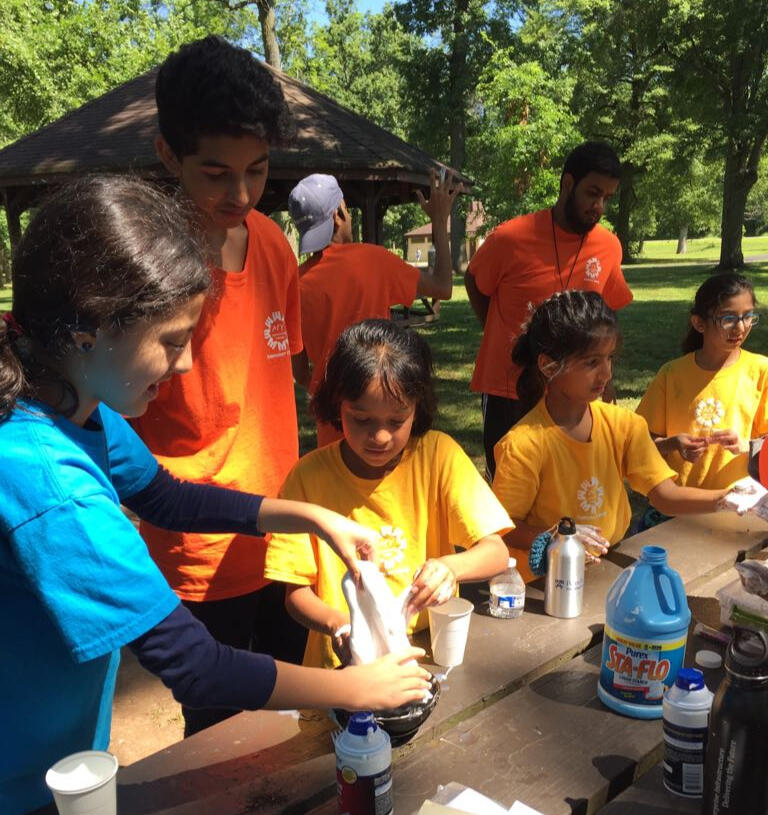 Camp Reservation and Refund policy
Registration can be cancelled or transferred with a full refund and no charge up to 14 days prior to the start of camp. This is a change to the standard policy which usually requires 3+ weeks advance notice. We recognize that these are difficult times, yielding unpredictable situations. We are happy to work with you.Cancellations made 8-13 days before arrival date: 50 percent refundCancellations made 7 days or less before arrival date: No refundReservation adjustments: MYCC Summer Camp understands that sometimes it becomes necessary to reschedule a summer camp session after your reservation has been made. MYCC Summer Camp will be happy to accommodate a one-time reservation transfer at no cost if there is availability on the new date. - Additional changes to the reservation date will incur a $25 processing fee.